Better Light offers true large-format digital capture to make exceptional images for many different studio or location assignments.

Large format is expected on high quality advertising assignments, and many subjects require the precise control that only a view camera can offer. Better Light scanning backs are made for 4x5 view cameras and provide additional benefits in optimizing the image color, exposure and contrast prior to capture; extremely accurate digital focus verification for perfect sharpness; and adjustable resolution for the ideal output size for each client's needs.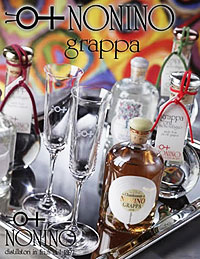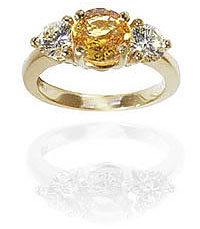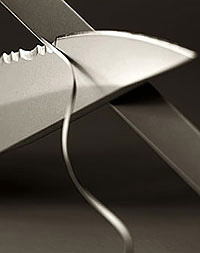 Superb resolution, impeccable color, without interpolation and complete control of delicate highlights with adjustable Tone Curves makes Better Light scanning backs ideal for jewelry, metal and other reflective subjects.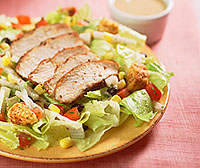 Versatility...from jewelry to room sets, Better Light continues to keep your 4x5 camera the tool of choice. Nothing can deliver as high a quality first-generation digital image.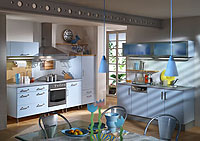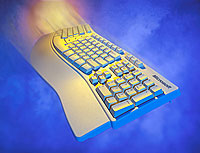 See exactly what you are getting with a large preview on the monitor for optimum lighting and product positioning, critical decisions about depth-of-field, and precise control of focus. You fine-tune the image to your liking prior to making the final digital capture.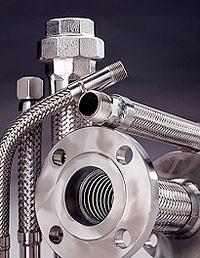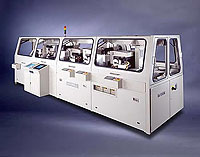 Location assignments with studio precision. The optional carrying case and rechargeable battery makes it easy to use a Better Light system anywhere...with or without access to AC power. A battery powers the scanning back and Viewfinder software operates with many laptop computers.